40mm Foilboard 1200 x 450 Cavity Wall Insulation
Availability:
5 working days lead time.
Image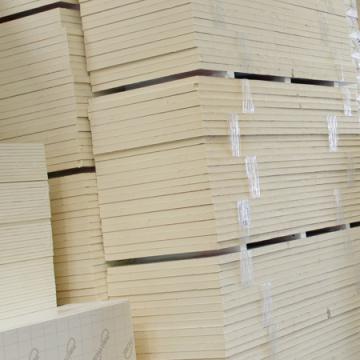 Additional Information
PIR Foilboard (Foil Faced Insulation) - Rigid foil faced both sides PIR (Polyisocyanurate) insulation for use in floors, walls and roofs with a thermal conductivity of 0.022 W/mk.
Available to buy in individual sheets.
This is an equivalent to Kingspan Thermafloor TF70 and Thermapitch TP10, Celotex GA4000, XR4000, TB4000, and GA3000, Ecotherm EcoVersal, Xtratherm Thin-R, Recticel Eurothane GP and Quinn Therm products.
PIR Foilboard can also be used in many applications as a cost effective alternative to Kingpsan Kooltherm and Xtratherm Safe-R phenolic foam insulation. For advice on suitability and U values please contact our sales team.
https://www.tyneinsulation.co.uk/product/roof-insulation/pitched-roof-i…