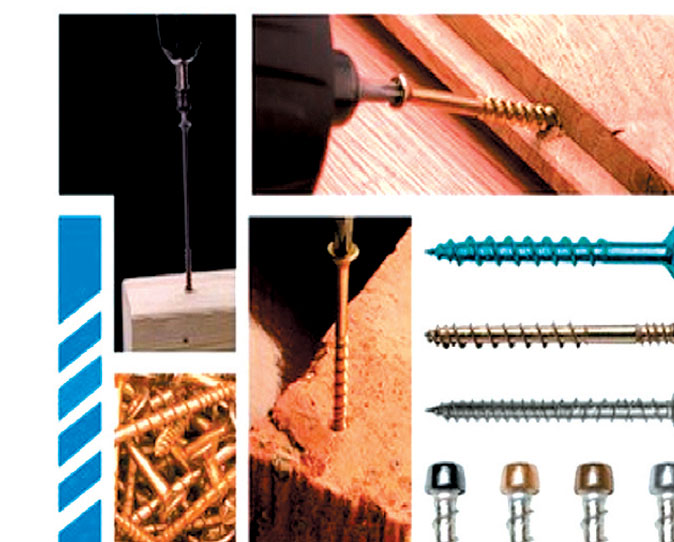 Tite-fix is the manufacturer of the screw-tite screw. 'Screw-Tite®' has been extensively developed and utilises the 'Tri-Lock TS' threadform which uniquely and cleverly incorporates the benefits of a single thread and a twin thread on the same screw, thus making it the most technically advanced screw available but more importantly the best performing woodscrew there is. In addition Tite-Fix have manufactured a complimentary range of innovative screws to suit varied applications from tongue and groove flooring to decking.
To compliment our range of quality woodscrews, we are also able to supply a full range of dry wall, coach and concrete screws in a full range of sizes, also nuts, washers, bolts, threaded bar, frame fixings, frame anchors and nail in anchors with all their relevant variants.

Dronco Abrasives
Dronco is the German manufacturer of a range of abrasive, grinding and cutting discs suitable for a range of applications. We stock both the resin bonded discs suitable for metal and stone cutting and grinding and also a standard and a higher performance diamond disc, both styles of disc in sizes 115, 230 and 300mm. In addition we stock a diamond grinding disc suitable for mortar grinding purposes.
The diamonds perform the cutting action of the tool. DRONCO exclusively
uses synthetic diamonds. Strict quality controls ensure a consistent level of
quality. Synthetic diamonds and natural diamonds exhibit the same degree of hardness. In comparison to their natural counterparts, they offer the advantage of an optimum structure that always remains the same. They use their long experience to adjust the grain size and the crystalline shape of the diamond to the optimum parameters for the respective field of application in order to achieve optimum cutting ability and tool life.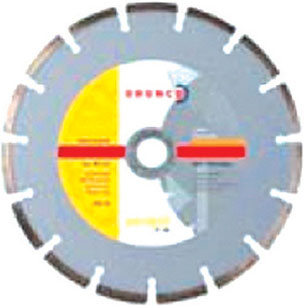 Brushes and Shovels & Wheelbarrows

Dronco Abrasives
We stock and supply a choice of three contractors wheelbarrows; black(85l), green(90l) and galvanised(120l) wheelbarrows alongside a range of shovels; tapered and square edged and brushes; 12" and 24" hard and soft brooms and a 13" yard brush. In addition we stock a range of hand tools including saws, hammers and a range of bricking and plastering trowels.