Shuttering release Oil 5lt
Availability:
4 working days lead time.
Image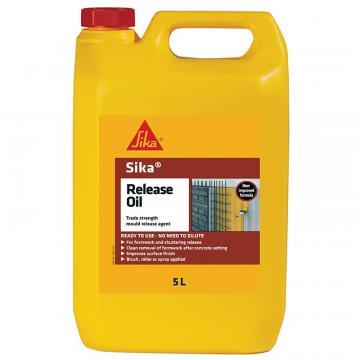 Additional Information
A ready to use formwork release agent suitable for mould and shutter faces prior to casting concrete in order to achieve a clean release after removal of formwork.
The resultant concrete has a smooth uniform finish with reduced incidence of blow holes.