T1-40 Stooled Cill 915/1120mm
Availability:
3 working days lead time.
Image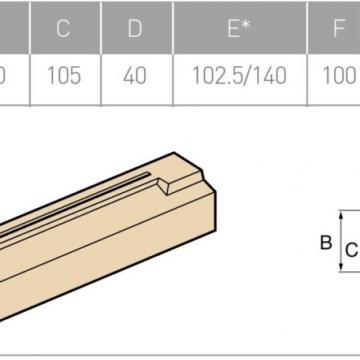 Additional Information
Stooled cills are used when the wall is brickwork or when side jambs are being used, such as in traditional mullion window surrounds.
The purpose of the stooling is to give a flat level surface for the brickwork to sit on.
If there were no stooling, a large unsightly joint would be required to accommodate for the slope on the cill.