40x2.65mm Galv'd Clout 1kg
Availability:
In stock and available at our warehouse.
Image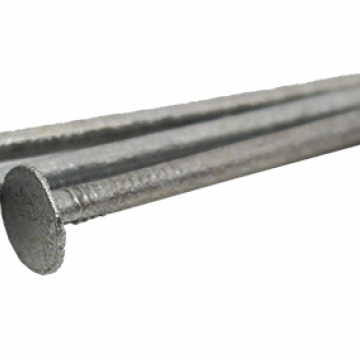 Additional Information
These are used for securing products which require a larger head size to increase the 'surface of hold' compared to a standard round wire nail.
They are galvanised for protection against exposure to wet conditions.
Code Name Size Weight Packaging
B402CL1CH 40x2.65mm Galv\'d Clout 1kg 40 x 2.65mm 1kg Bags