Breathable Roofing Felt and Roof Ventilation

Breathable Membranes
A lightweight breathable roof underlay for cold and warm roof applications which give major benefits over traditional roof underlays.
BBA certified

Cold & warm roof application

3 layer spun-bonded membrane

Clean & easy to use

Lightweight & flexible

Excellent tensile strength

Light grey surface prohibits glare

UV stable for up to 3 months

Requires no ventilation

Weight 115 gsm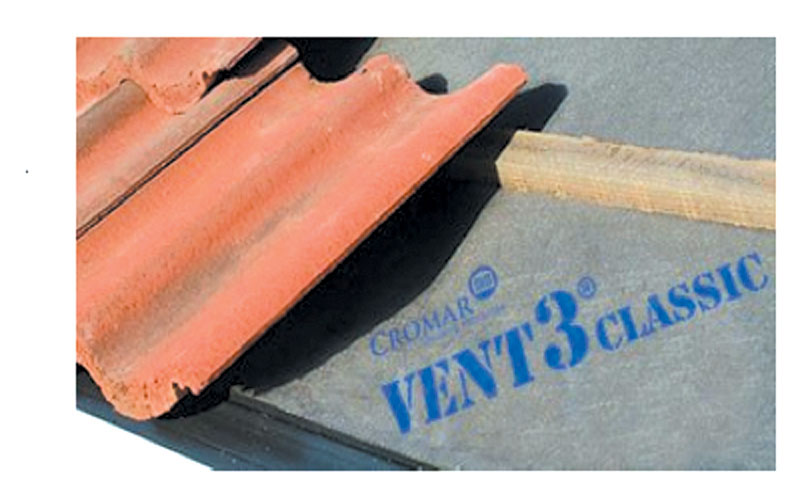 Roll sizes available:
50m x 1m
50m x 1.5m
Eaves Vent Protector
Available in 1.5m lengths - To be used with all roof pitches between 15 and 70° - At the eaves of a roof to support and protect roofing felt/membrane - For remedial work to replace worn or perished roofing felt/membrane - Suitable for new build and remedial projects.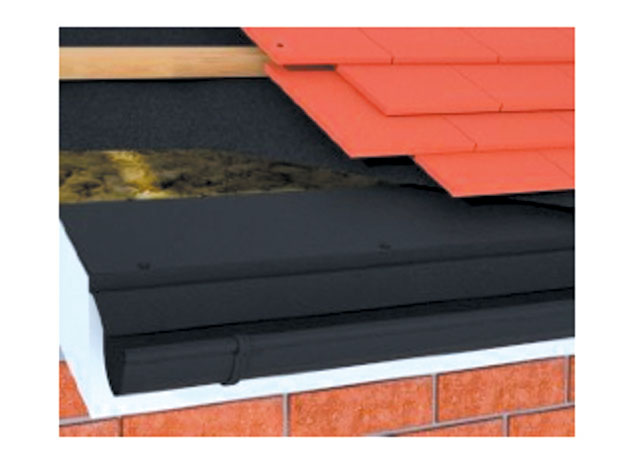 Roll Form Eaves Vent (6m)
An easy to install secondary roof vent system to maintain ventilation between insulation and the roof membrane. Provides an economical and convenient solution to the problem of eaves ventilation and ensures that a ventilation channel at least 25mm deep, is maintained between the insulation and roofing felt.
The product is supplied in convenient 6m rolls and is simply rolled out along the rafters and nailed or stapled into position. The profile is designed to be used with 600mm, 450mm and 400mm rafter spacings - therefore a universal alternative to individual rafter trays.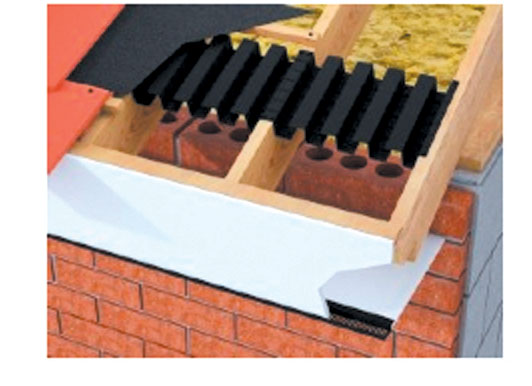 Over Fascia Vent
Over Fascia Vent is used where the fascia board is fitted in the ends of the rafters, so creating a situation where ventilation can only be effected over the top of the board.
OF1 provides ventilation equivalent to a continuous 10mm opening (10,000mm2) and is used to ventilate pitched roofs of 15°> and the roof void is uninhabited loft or attic space. OF2 provides ventilation equivalent to a continuous 25mm opening (25,000mm2) and is used to ventilate pitched roofs of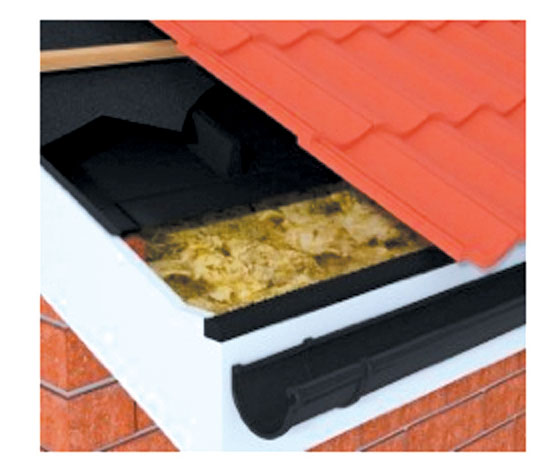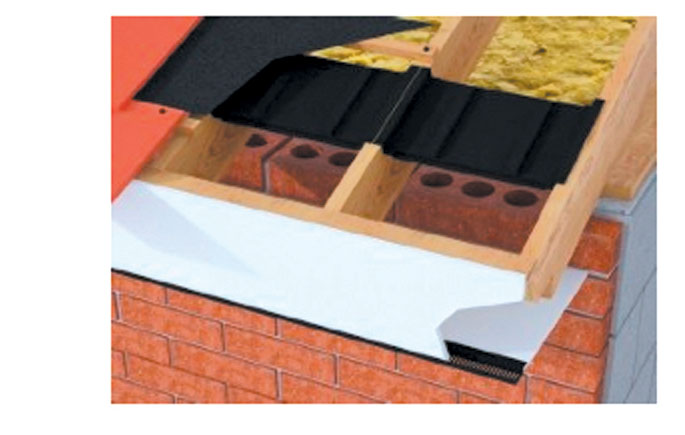 Rafter Trays
The Rafter Tray provides a 25mm deep secondary vent for use with a 10mm primary vent. Made for inserting between standard truss constructions and for use where insulation materials have been taken through and over the wall plate into a cavity wall.
Roof pitches of 15°> and where the roof void is uninhabited attic or loft space.