We supply a glass mineral cavity wall slab suitable for external cavity walls either as a full fill or partial fill application, available as 50, 65, 75, 85, 100, 125 + 150mm thick. It is supplied in batts 455mm wide designed to fit in between standard wall tie spacing. Insulation retaining discs are used to hold insulation against outer face of inner wall. Slabs will knit together to avoid any unnecessary air gaps.
Rigid polyisocyanurate (PIR) insulation boards are suitable for new build applications and used as partial fill wall insulation. They are able to provide a high level of thermal performance for thinner wall constructions and will not breakdown or sag in the cavity. Cavity wall boards are 1200mm long and 450mm wide in thicknesses of 25-200mm.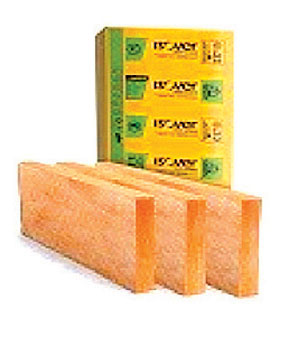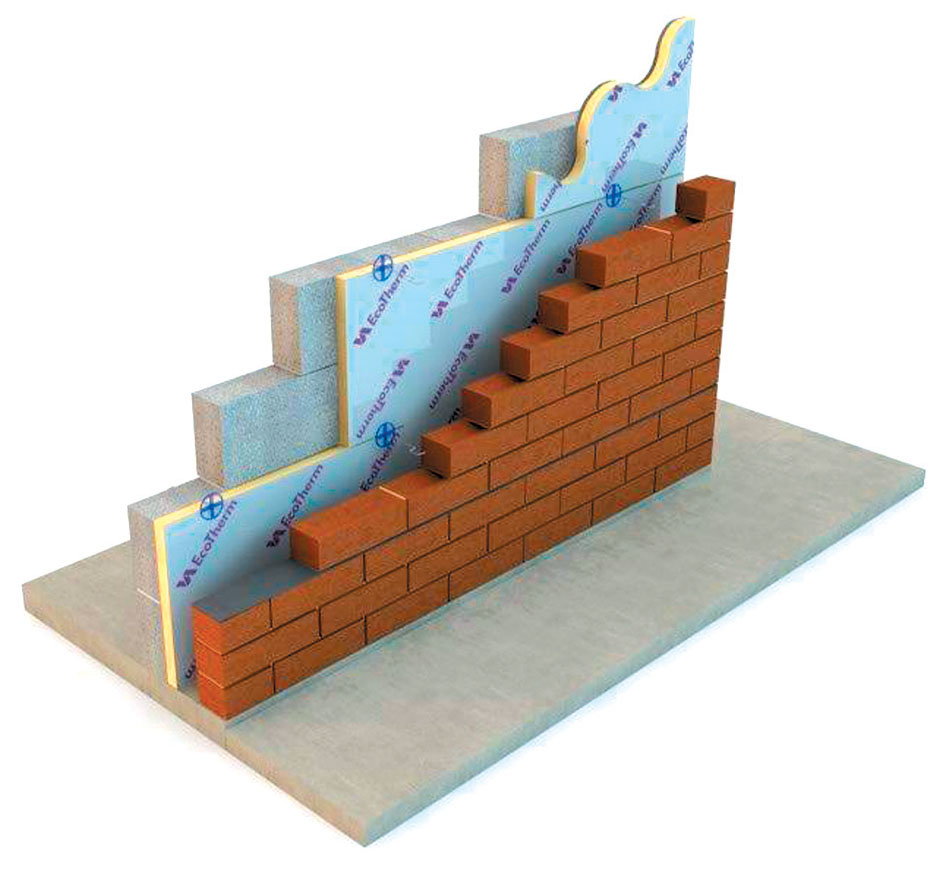 Pitched Roof and Floor Insulation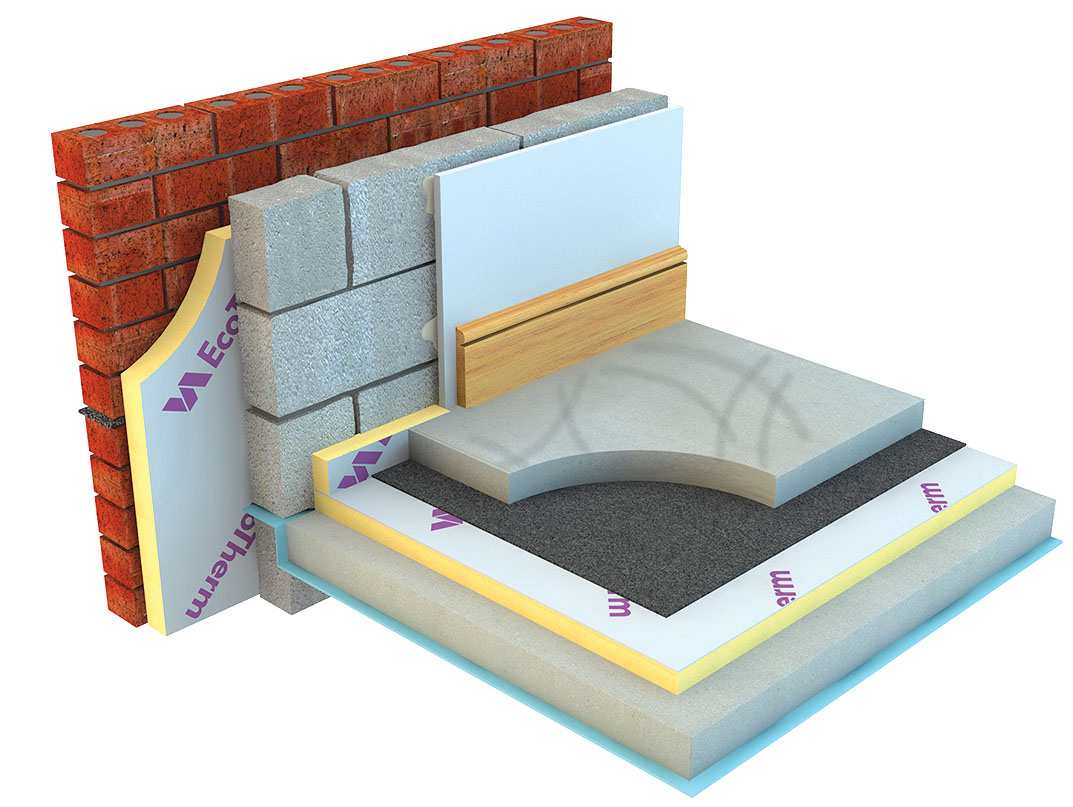 PIR board is also available in 1200x2400mm boards and is suitable for use in the construction of solid concrete floors both above and below the slab, block and beam floors, suspended timber floors and for use with underfloor heating systems to improve the thermal performance of the floor.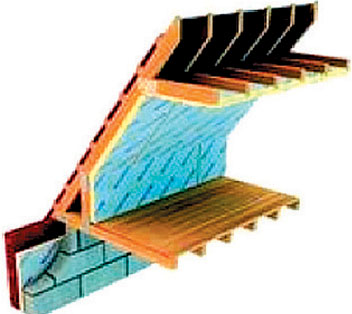 PIR rigid insulation boards will easily and quickly achieve required thermal standards in pitched roofs without the need to alter the thickness of construction as it requires approximately half the thickness of traditional forms of insulation to meet the same level of performance. Equally, the risk of deterioration to the structure is reduced as condensation is minimised. Roofs insulated at rafter level creates a warm roof so no pipe or tank lagging required.
Loft Insulation
Our loft insulation is a glass mineral wool roll supplied in 100-200mm thicknesses. Each roll is pre-perforated to 3x386mm and 2x580mm widths to fit between common joist spacing. Loft insulation provides thermal insulation for cold roof constructions in both new-build and renovation projects.
Rolls are installed in two layers, the first layer between the joists and the second layer cross laid over the joists.
100 mm Roll size: 9.17 m x 1160 mm. 150 mm Roll size: 6.03 m x 1160 mm. 170 mm Roll size: 5.39 m x 1160 mm. 200 mm. Roll size: 3.88 m x 1160 mm.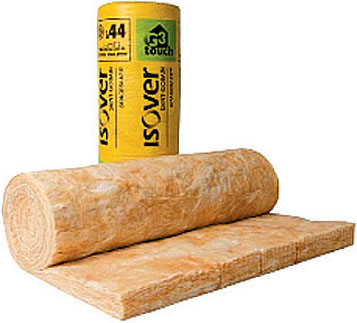 Insulated Plasterboard
Insulated plasterboard is suitable for internal wall insulation for solid, cavity or timber frame walls within new and existing properties.The 2 in 1 board insulates and dry lines walls in one application and is ideal for refurbishing existing buildings to a higher thermal performance. Insulated plasterboard comprises a fibre free rigid polyisocyanurate (PIR) insulation core bonded to 12.5mm tapered edge gypsum plasterboard using proprietary gypsum adhesive. Insulation thickness: 25 - 100 mm.