Composite manhole covers
Composite manhole covers are manufactured from reinforced fibre resin and as such the weight of each cover is much lower than standard ductile iron or steel equivalent. Composite covers have been designed with safety in mind, the non-slip surface design has been designed without creating sharp or dangerous edges. Composite manhole covers carry weight loadings of between 1.5 and 12.5tonne both with a round top finish or square top, making them suitable for a vast array of uses from pedestrian walkways to carriageways.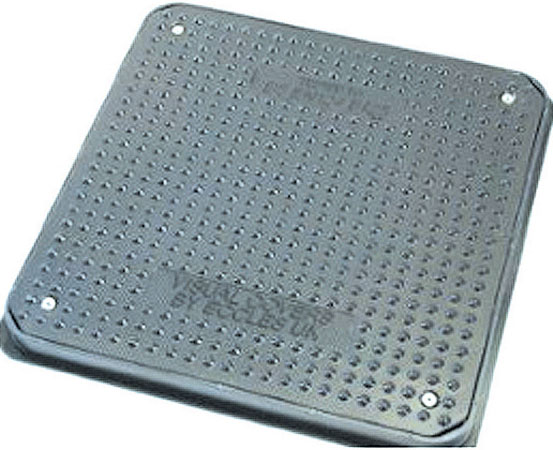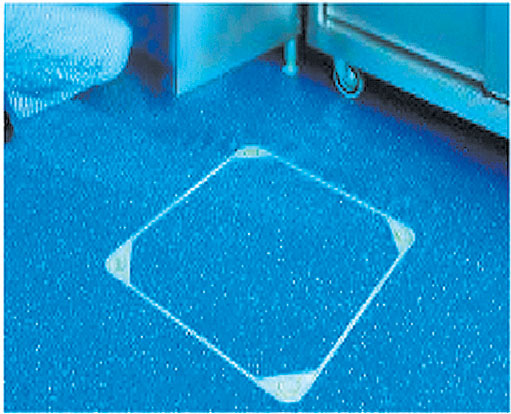 Recessed manhole covers
Recessed manhole covers are available in two thickness's 60mm and 80mm and in a varying sizes; 300x300, 450x450, 450x600 + 600x600. The offering at 60mm is suitable for internal use as it is supplied with a double seal, it is also childproof and can be locked down to deny access to unauthorised people through the use of brass inserts in the frame allowing the use of locking screws. Both frame sizes are fire resistant and have heel protectors fitted covering the keyhole lifting area for added safety.