Concrete lintels are an economical solution to providing support for masonry above openings. We stock both pre-stressed and precast concrete lintels providing a range of solutions for any requirement from acting as service lintels below the ground to Hi-strength applications above.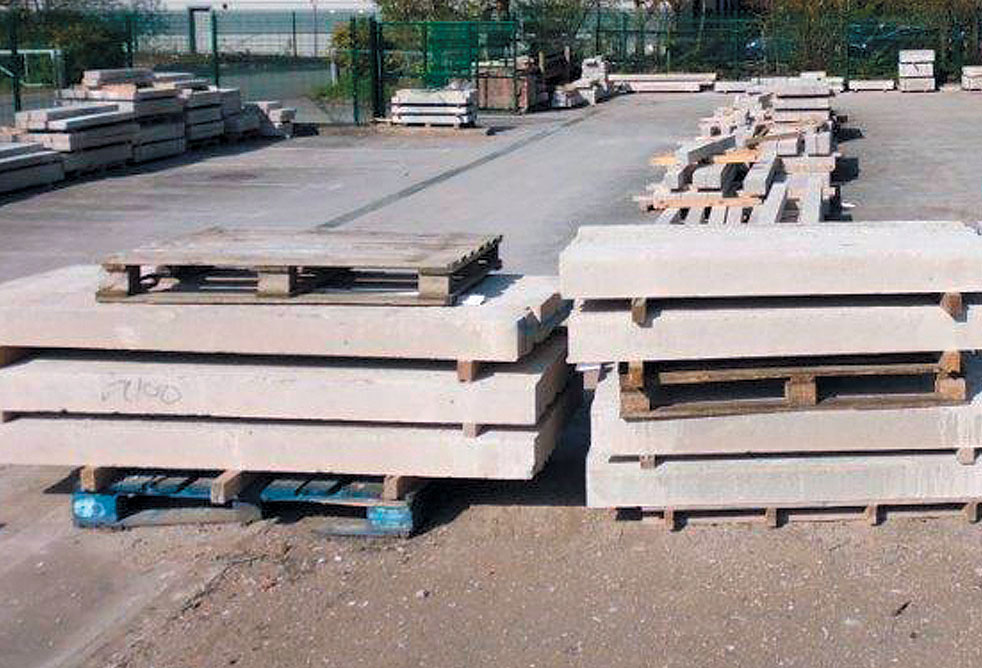 Standard Concrete Lintels
We stock a range of standard concrete lintels covering the ranges: 100x65, 140x65, 140x100, 100x140, 100x100, 140x140, 100x215, 215x100, 140x215, 215x140 and 100x290.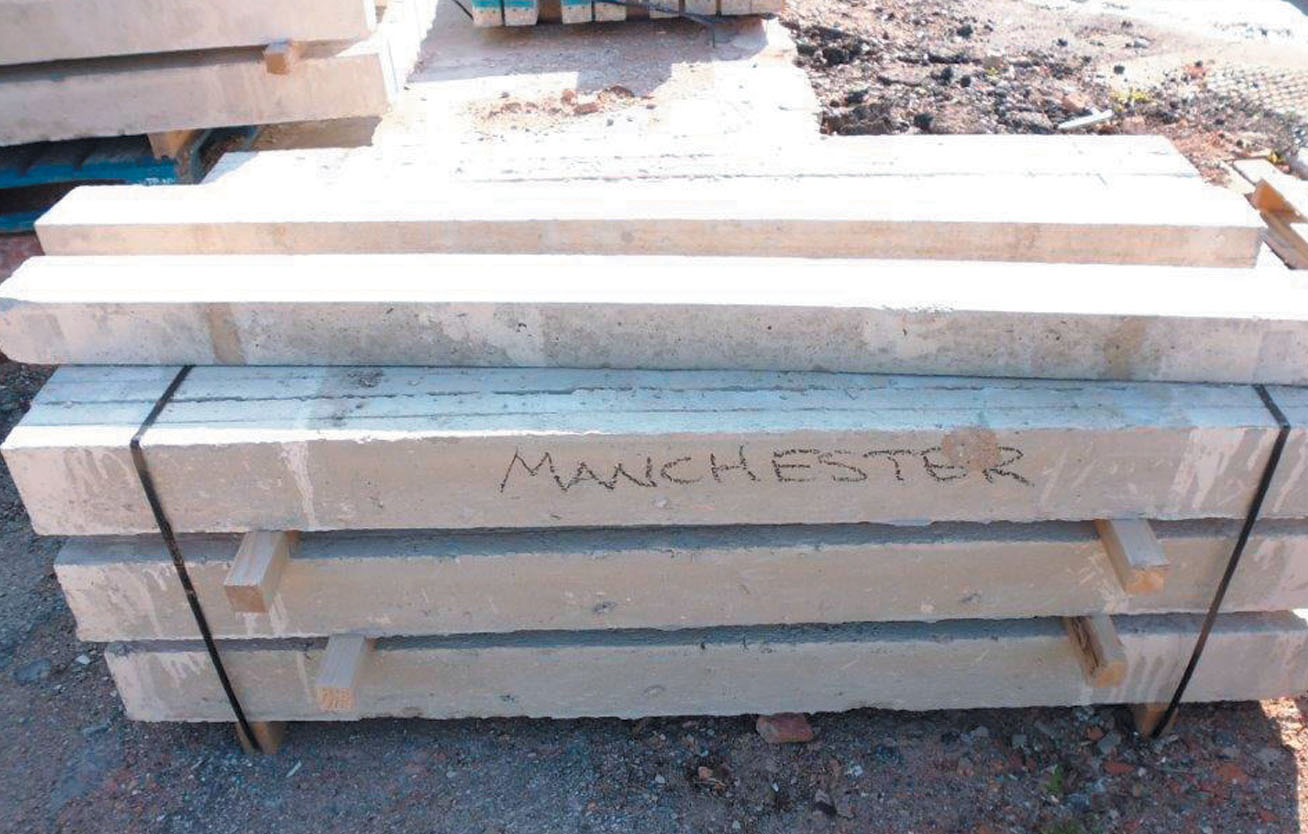 Hi Strength Concrete Lintels
Hi Strength concrete lintels are available from stock as 100x145, 100x215 and 140x140, though we also supply 140x215 and 215x215 which are subject to a delivery period available upon request.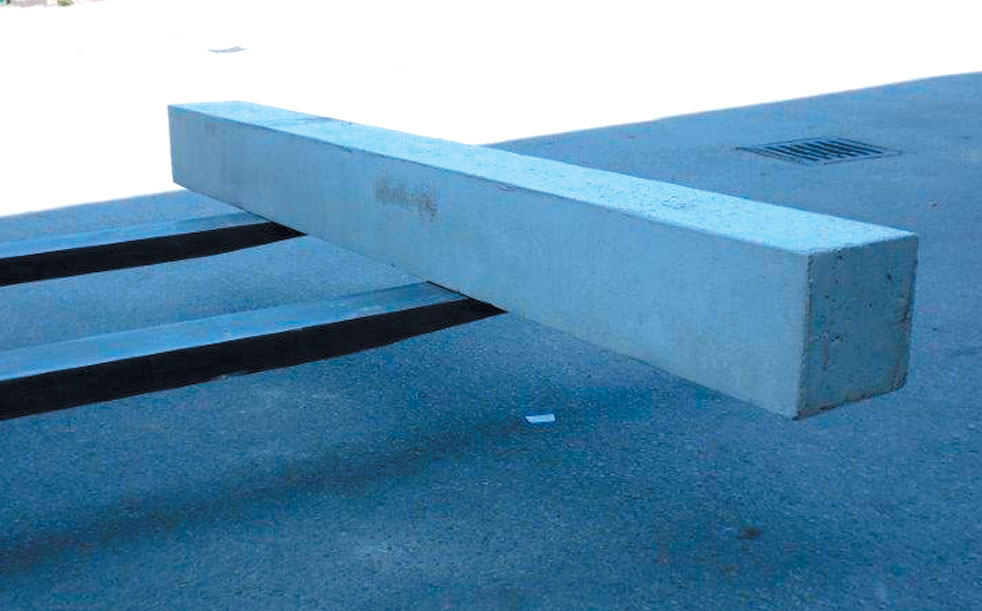 Fair Faced Concrete Lintels
Fair faced concrete lintels are available in any of our standard sections are normally available on a 5-7 working day period. We keep in stock the 100x140 and 140x140 sections.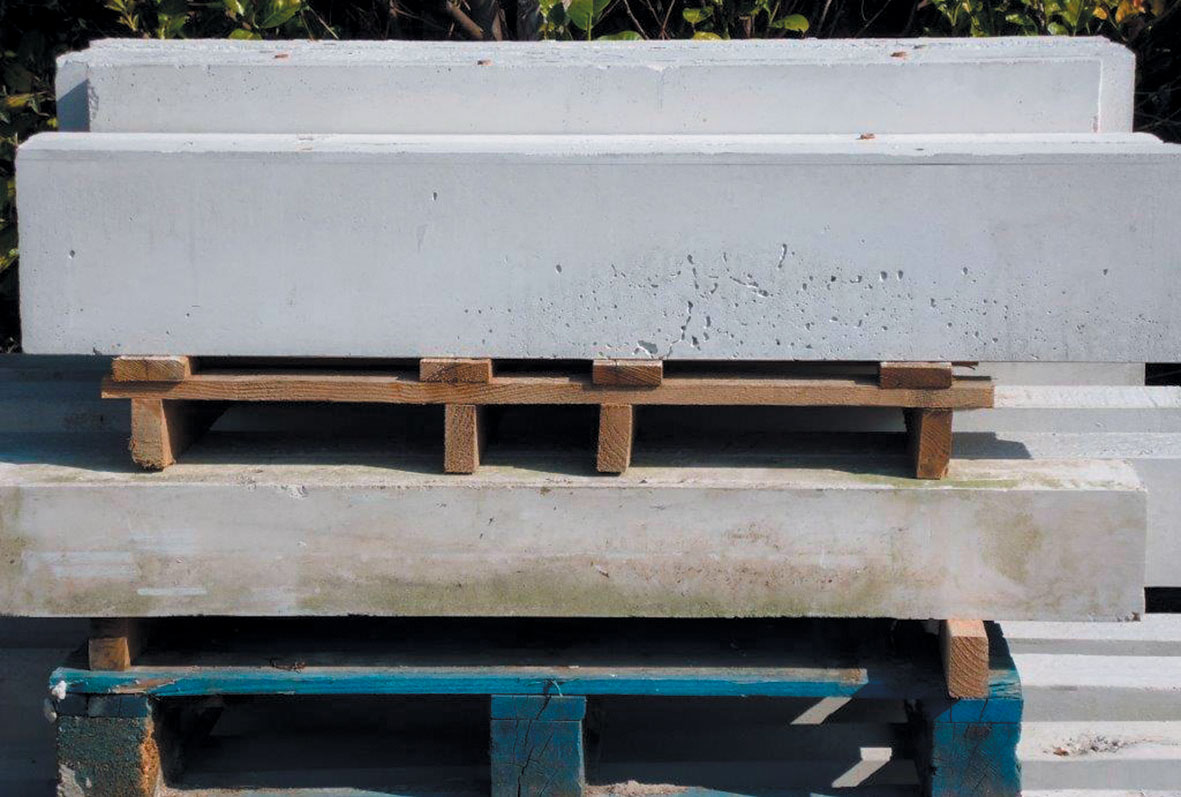 Fire Rated Concrete Lintels
All of our fair faced lintels are rated at half hour fire rating and we can then further supply 1hr, 2hr and 4hr rated lintels depending on your requirement. In addition we can supply these lintels in a range of colours in this range in all except the 4hr offering.
Padstones
We supply a large range of padstones to suit our supply of RSJ's. Available sizes include 440x100x215, 440x140x215, 440x140x100, 440x290x215, 330x100x215, 330x140x215, 300x140x100, 330x290x215, 215x100x215, 215x140x100, 215x140x215, 290x250x215 and 215x215x215. Corner padstones are also available as 440/440x100x215 and 330/330x140x215. Other sizes are available as special manufacture.