We are recognised as one of a select number of Visqueen Damp Protection Centres in the UK and as such are able to offer the full range of Visqueen Building Products.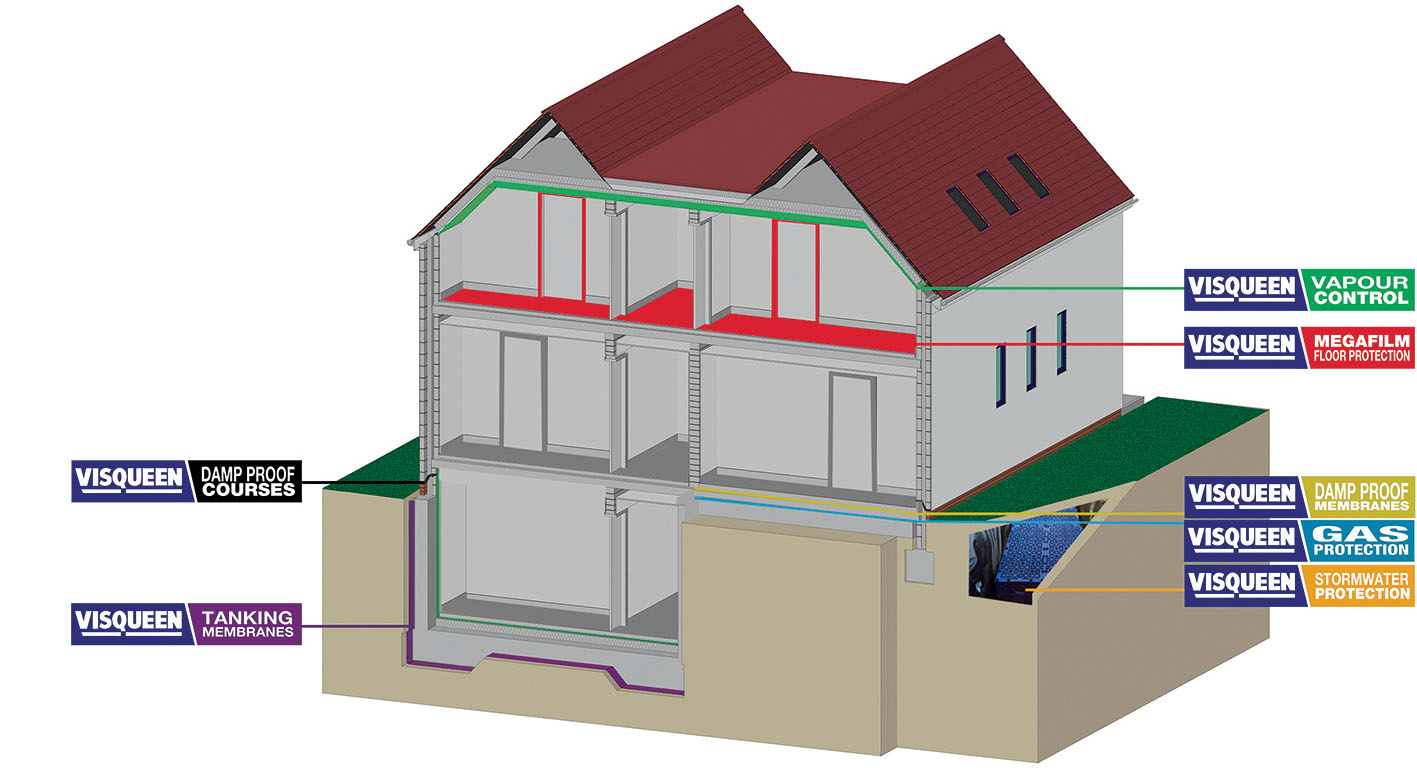 DPCs
Polyethylene damp proof course is designed to prevent the passage of moisture in brick and block from external sources, it is manufactured from high quality reprocessed materials to provide a cost effective and durable domestic grade DPC. Polyethylene DPC is suitable for use in wet bedded vertical and horizontal applications throughout two storey domestic constructions and includes a pronounced emboss to improve mortar adhesion.
Visqueen Zedex CPT High Performance (DPC) is manufactured from co-polymer thermoplastic (CPT) providing all the characteristics necessary for it to perform effectively for the lifetime of the building in which it is incorporated. Zedex has excellent performance under high compressive loads and has low permeability to Radon and Carbon Dioxide gases. High tear and puncture resistant characteristics help avoid the failures caused by damage during installation such as clearing mortar droppings out of the cavity.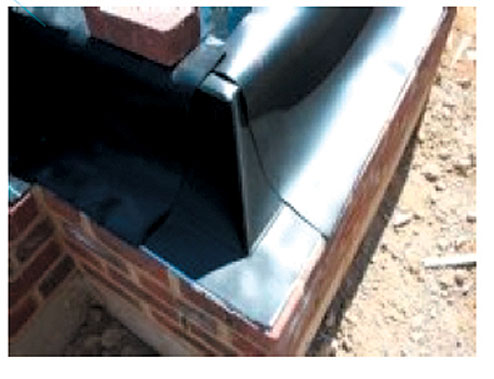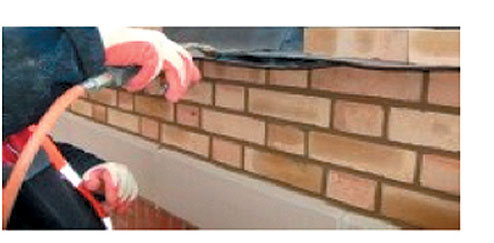 Visqueen Zedex High Bond DPC is a high performance heavy duty damp proof course suitable for general cavity tray applications including parapet walls, beneath copings and cappings, in gas resistant DPC applications and complex detailing work at ground level. Visqueen Zedex High Bond DPC can be torch bonded to masonry units and all laps are homogenously sealed during the torch
bonding process. In addition High Bond DPC has low permeability to methane gas.
Visqueen Gas Resistant (GR) Damp Proof Course is a flexible polyethylene DPC with an aluminium foil designed to prevent the transmission of carbon dioxide, radon, methane and low level hydrocarbon vapours. This is in addition to the product's usage as a damp proof course. Resistance to harmful gases is achieved by an integral aluminium film.