Gas and Electricity Meter Boxes
We stock and supply the MCL's MitrasTM range of meter boxes, they are approved and installed by all major utility companies and house builders.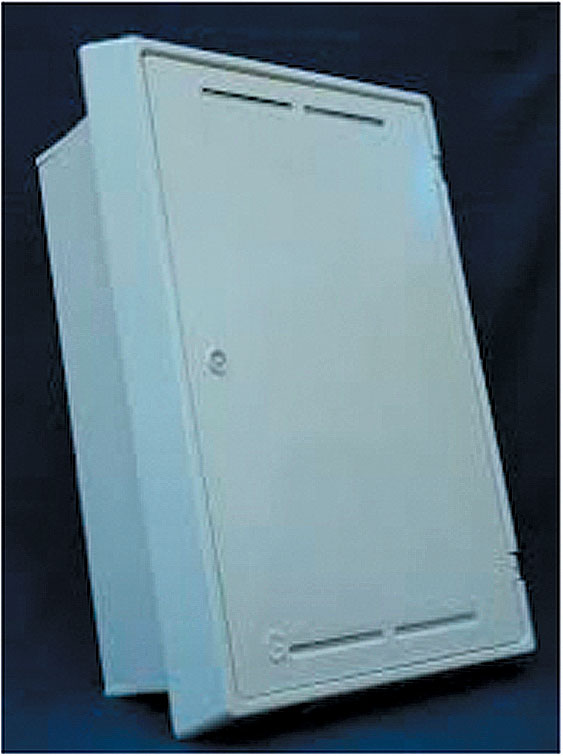 Our stocked range of meter boxes are recessed, or 'built-in', white finish boxes and are the most commonly used model for new house builds. Our gas meter boxes are suitable for housing all domestic U6 and G4 meters, whilst the recessed electricity boxes are suitable for all domestic electricity meters. Other meter boxes are available on special request including as a brown finish option and also as surface mounted or semi buried varieties.