Tanking membranes are used to ensure a structure achieves a water protective envelope by providing a continuous sealed membrane across the footprint of a building and vertically up the external masonry.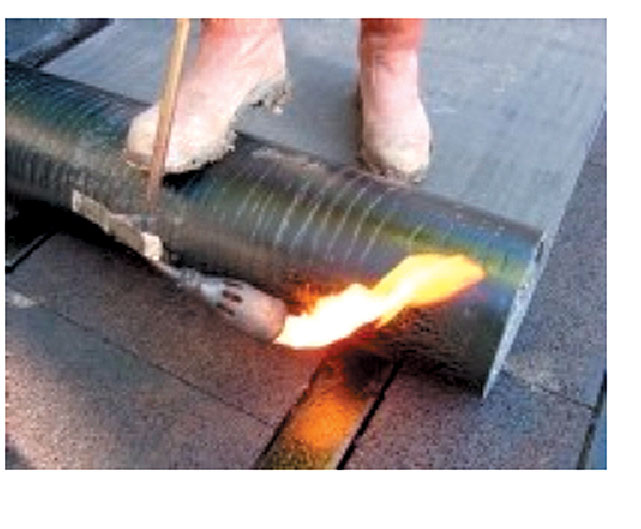 TorchOn Tanking Membrane is a heavy duty waterproofing membrane for above & below ground applications, in both vertical and horizontal situations. TorchOn prevents the ingress of water and is ideal for use in cold weather conditions due to the hot bonding (torch bonding) installation process. The use of hot bonding in cold and subzero temperatures provides a homogenously sealed junction, which can otherwise be difficult to achieve in cold weather.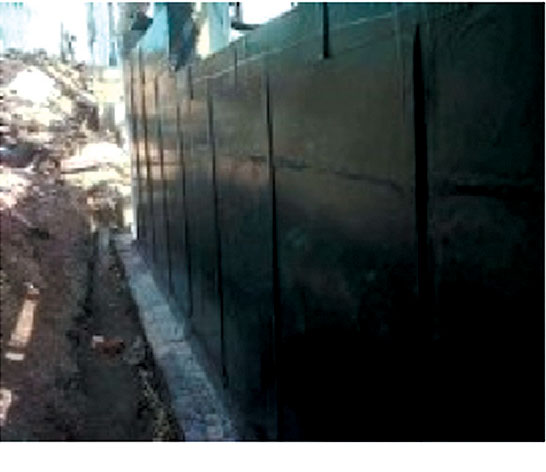 Self Adhesive Membrane is also used as a tanking or damp proof membrane for both horizontal and vertical applications with the added benefit of no hot bonding equipment required. Self Adhesive Membrane is a tough, high performance, high density polyethylene membrane which provides resistance to puncture and tearing. Recommended to use with a tanking primer to obtain best adhesion.
Vapour Barrier
Vapour Barrier is used to omit the risk of interstitial condensation within a structure as well as improving the general airtightness of the building. A vapour barrier restricts the passage of warm, moist air from within the building from permeating into the structure or the roof. It is commonly used within timber frame housing as well as commercial buildings. Roll size 2x50m.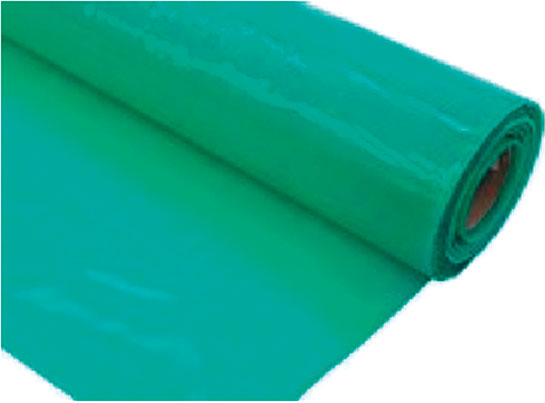 Temporary Protection Sheeting TPS
ECO TPS range is a blown film of extruded low-density polyethylene manufactured from 100% Recycled LDPE. TPS is available in rolls of 4x25m and can be used for a wide variety of applications. ECO TPS plays an important part in diverting waste from landfill and has a carbon footprint 35% lower than protective sheeting made from virgin materials.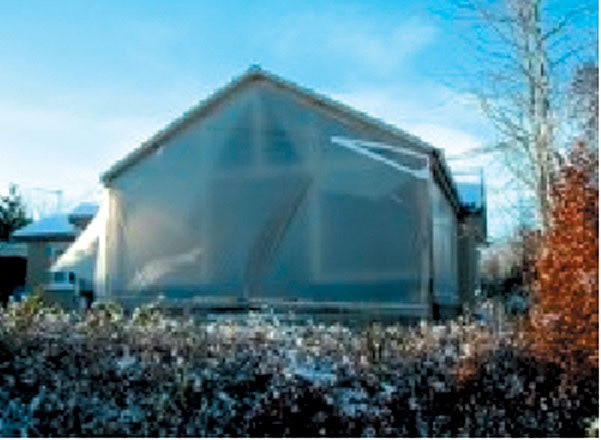 Fixing Strips and Masonry/Insulation Fixing Pins
A semi-flexible black plastic strip, 2m long and 30mm wide. The strip is pre-drilled at approx 150mm centres (14 holes per strip). For securing surface (face) fixed DPC cavity trays to the inner leaf of cavity wall. Fixing strips are fixed using a masonry fixing pin (boxes of 50) for applications involving blockwork or cast concrete, they are fixed using an insulation fixing pin (bags of 1000) if the application involves fixing to a rigid urethane foam facing insulation.