Underground and Aboveground Drainage
We are stockists of the Brett Martin plumbing and drainage fittings and of the Speedfit plastic pushfit plumbing systems. We can cater for all drain requirements with 110mm and 160mm solid pipe and fittings. All systems are manufactured in the UK to stringent quality standards providing the installer with a completely reliable product range that will continue to perform. Brett Martin Drain systems feature a combined lip and compression seal which is secure against dislodgement and makes jointing easier.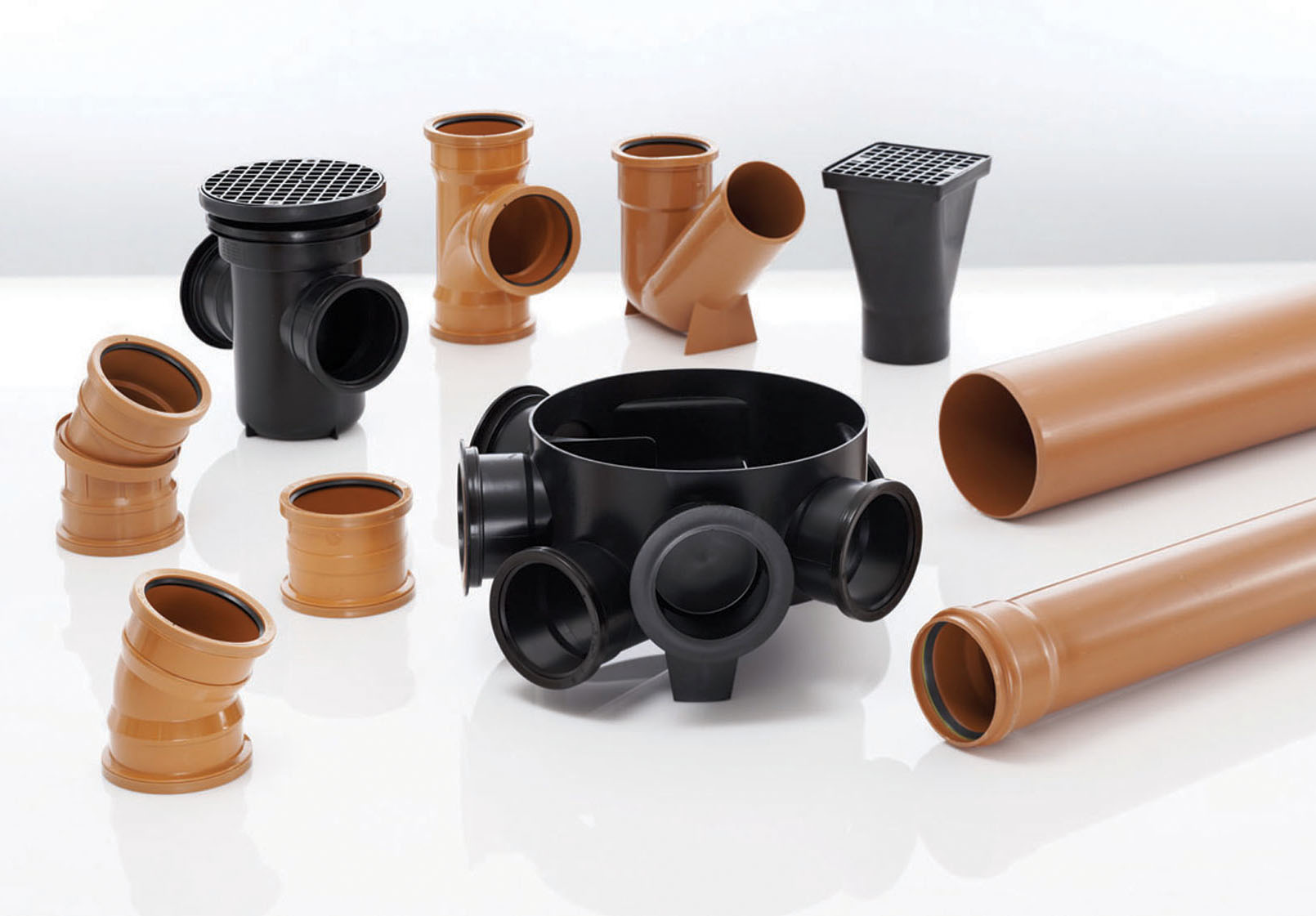 These systems are suitable for installation in commercial, industrial and residential developments. The range is designed to provide the installer with maximum choice, flexibility, ease of installation and long-term reliability.
We also cater for soil, waste, overflow and water supply. The soil and waste systems incorporate both solvent weld and push-fit assemblies, traps, universal overflows and compression waste. For water supply pipework the range includes pipe coils and a full range of compression fittings.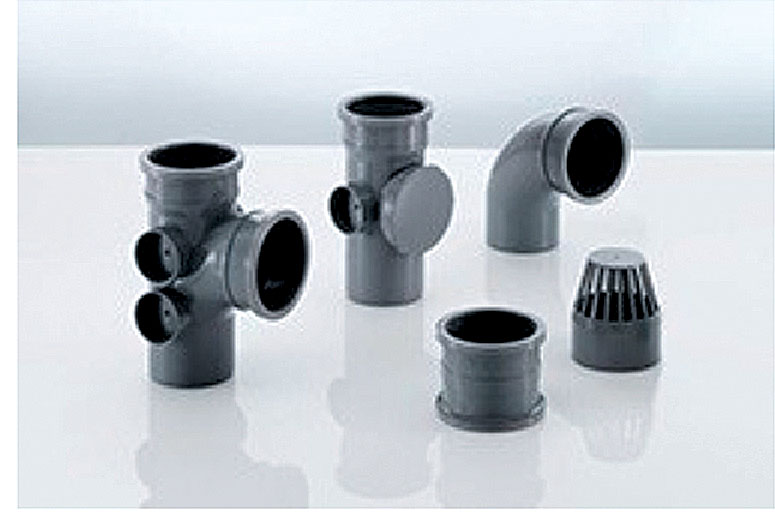 Our rainwater range features a choice of quality PVCu systems including roundstyle, squarestyle, deepstyle, prostyle and high capacity available in a variety of colours to suit any building application. The rainwater range has been designed to facilitate fast, efficient, economical installation and exceptional reliability which provide the installer and end user with satisfaction, piece of mind and a full comprehensive guarantee.