Padstone 600 x 140 x140mm
Availability:
In stock and available at our warehouse.
Image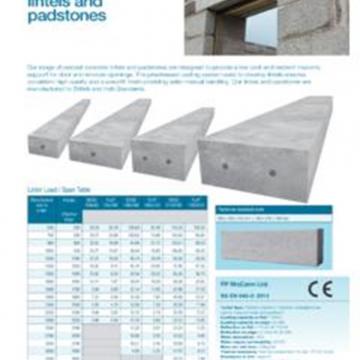 Image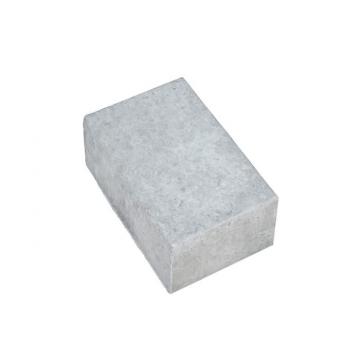 Additional Information
FP McCann has designed a range of prestressed concrete lintels and padstones to provide a low cost and resilient masonry support for door and window openings.
The prestressed casting system used to develop lintels and padstones ensures consistent high quality and a smooth finish, thus providing safer manual handling.
We manufacture our prestressed lintels and padstones to British and Irish Standards, ensuring a consistently high-quality product is produced.