Padstone 750 x100 x 240mm
Availability:
In stock and available at our warehouse.
Image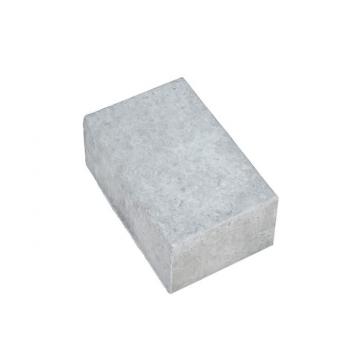 Additional Information
Padstones are mass concrete blocks that are used to distribute point loads from steel beams and concrete lintels evenly over larger areas where they are built into a structure to prevent overstressing of the masonry below.
Working on the principle of, the padstones, made from stronger materials (50 N/mm2) than the masonry (normally 7 N/mm2 blockwork) take the pressure from beams over smaller areas and spread it over larger masonry areas, thereby helping to prevent the occurrence of any cracks or structural damage.