M6x20mm BZP Roofing Bolts & Nuts (12)
Availability:
In stock and available at our warehouse.
Image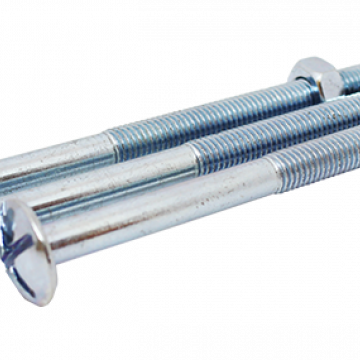 Additional Information
Commonly used for fixing roofing, guttering and many other applications.
The large head with flat underside make it ideal for clamping thin section materials.
Supplied in plastic bags with euroslots for hanging and labels with your own name.
Code Name Size Packaging
PP620RBN12 M6x20mm BZP Roofing Bolts & Nuts (12) M6 x 20mm Pack of 12