M8x80mm BZP Hex Hd Set Screws (4)
Availability:
In stock and available at our warehouse.
Image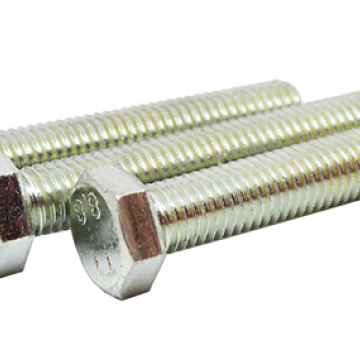 Additional Information
Set screws are also commonly referred to as fully threaded bolts. Made from High Tensile Grade 8.8 Steel DIN931.
Supplied in plastic bags with euroslots for hanging and labels with your own name.
Code Name Size Packaging
PP880SET5 M8x80mm BZP Hex Hd Set Screws (4) M8 x 80mm Pack of 4